Audio is the secret to
emotional persuasion.
Most video companies just shoot and edit. They often miss the fundamental importance of compelling audio (script, voice and music score). Our team of award-winning audio producers and script writers means our videos engage the viewer's emotions much more effectively than regular video productions.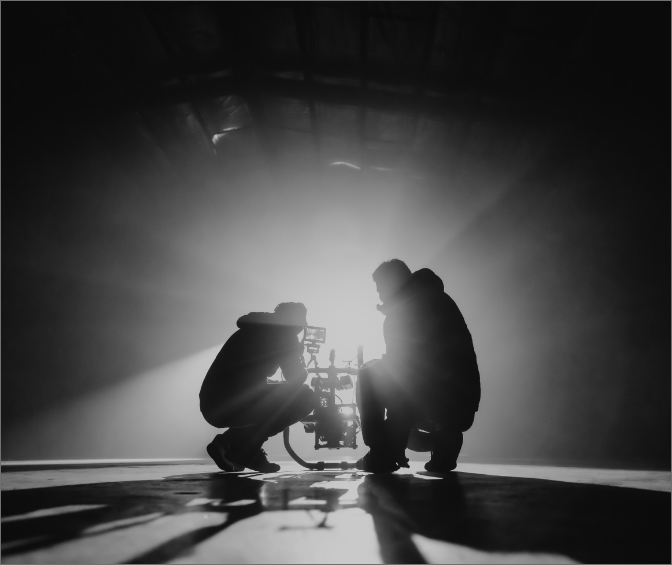 Right-brain
vs. Left-brain
We're storymakers who use video to draw viewers in on an emotional level with an interesting script and compelling soundtrack. Without this right-brain engagement, changing the viewer into a loyal customer just won't happen. We believe in using right-brain emotions to influence left-brain logic and buying decisions. It's why we approach your video project from a marketing perspective. It's why we became part of the Evolve Agency Group.